Our range of solutions
Waste Water
Septic tanks
---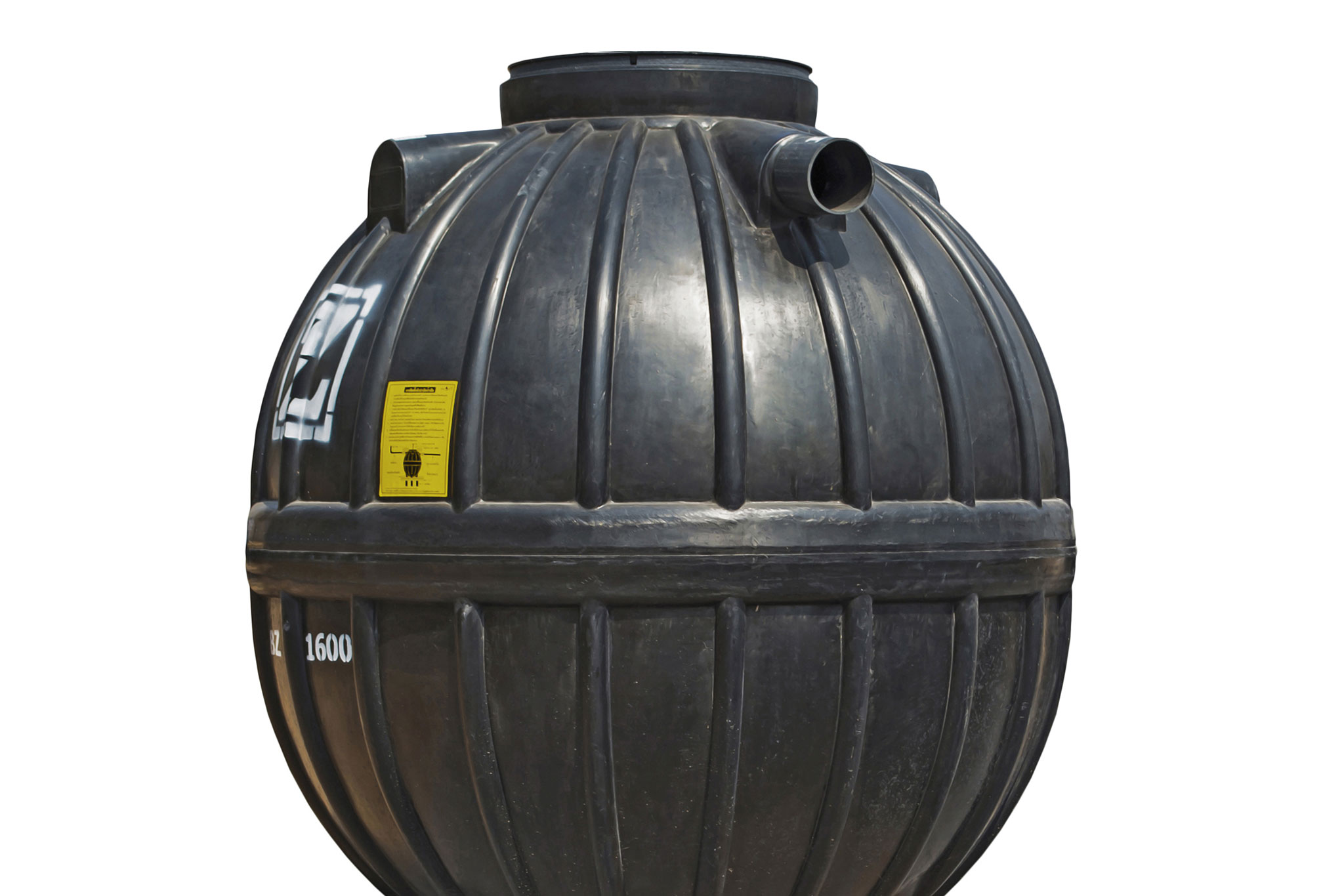 This is THE product for septic tank maintenance.
BIO-NET
acts quickly for optimum efficiency, thanks to its active agents which degrade organic matter and prevent the development of odours.
BIO-NET
contains no toxic or corrosive agents.
More information
BIO-MIX LD
bacteria are treated with a special coating technique to ensure long-lasting effects. Material degradation is achieved by a mixture of micro-organisms and food-grade enzymes.
More information
---
Lifting and lagooning tanks
---
---
Livestock manure treatment
---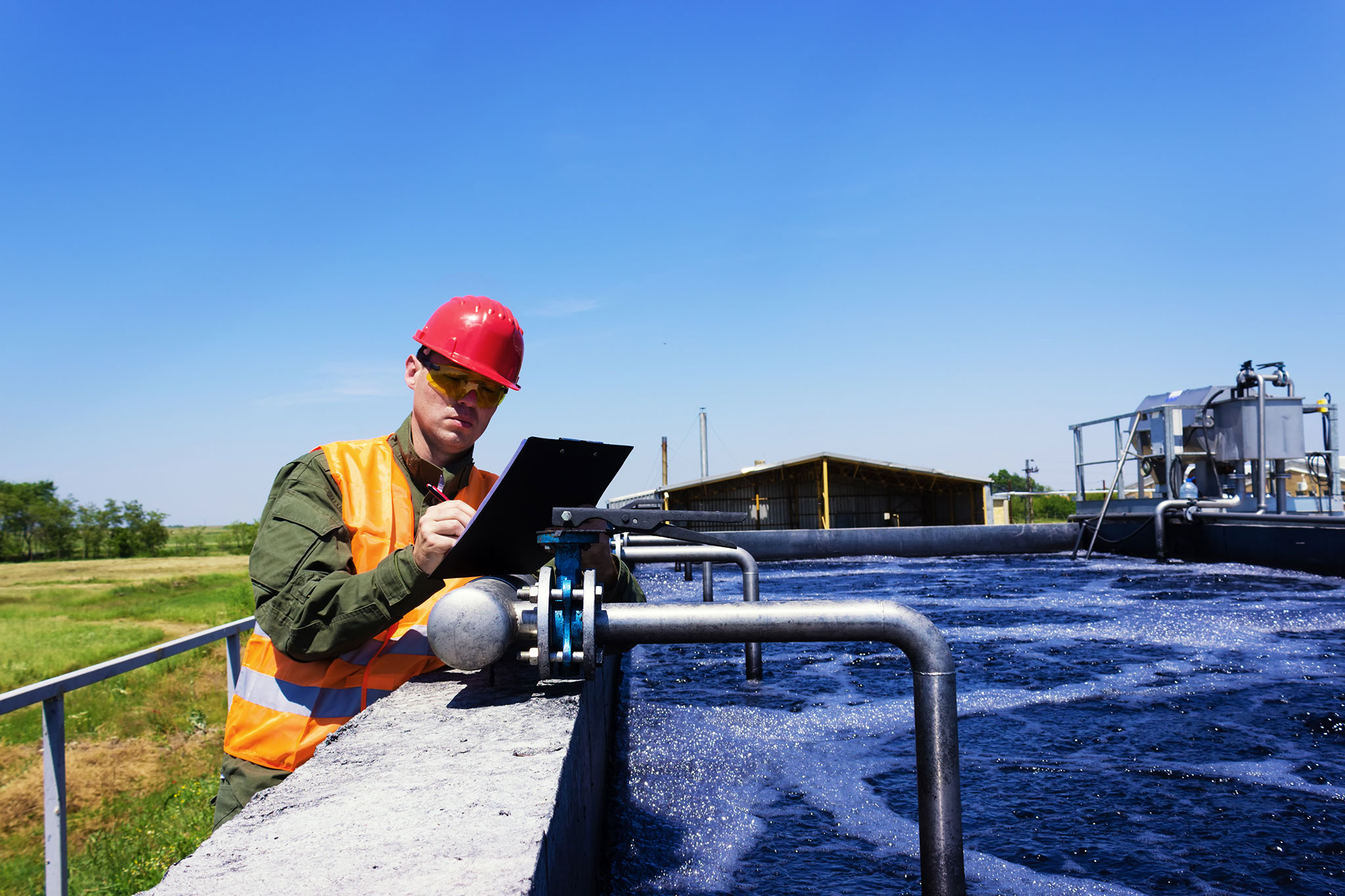 The
ENZYMIX
solution, developed by our laboratory, is revolutionary. Its main active ingredient is a mixture of enzymes ideally suited to breaking down organic matter. A slightly alkaline product, it contains powerful phosphates and emulsifiers, but no caustic soda or strong acid.
More information
A natural unblocking solution that combines the biological action of its components with their biodegradability. It acts via the enzymatic, microbiological digestion of substances that obstruct pipes.
It cleans pipes by preventing the development of undesirable bacteria and the production of bad odours.
MAXZYME
Drain cleaner cleans and prevents the formation of unpleasant odours.
More information
---
Fat breakdown
---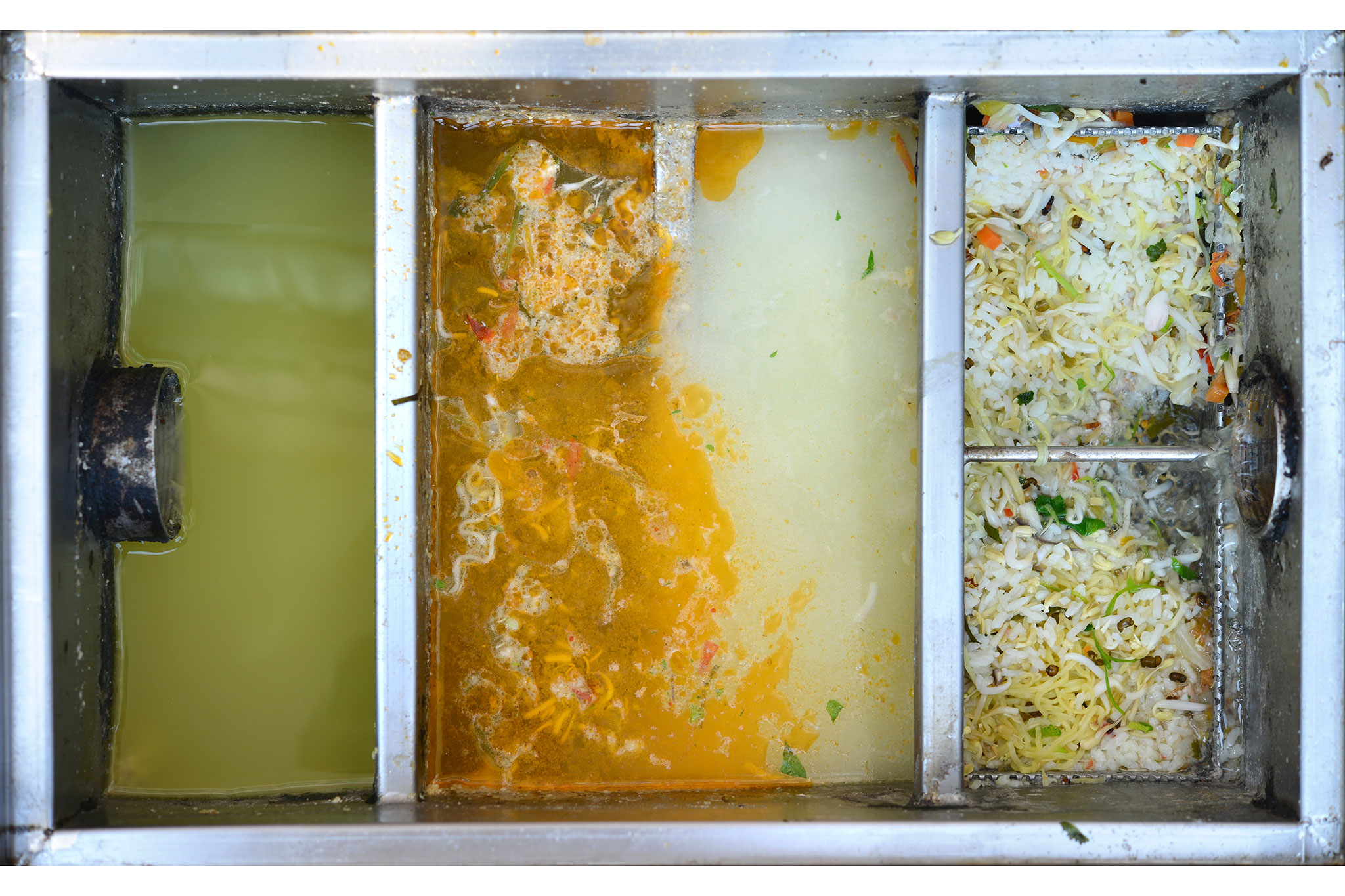 Liquid biological starter for activation and biological maintenance of fat separators.
BIO-NET® C5L MkII
is a biological activator for fat separation-recovery systems of the "grease separator" type.
This concentrated liquid formula, developed for use in communities, combines the breakdown properties of enzymes selected for their specific, powerful properties with those of micro-organisms chosen for their ability to sustainably colonise liquid effluents that are rich in fat.
BIO-NET® C5L MkII
can reduce drainage frequency by 30-50%.
BIO-NET® C5L MkII
respects the environment and is totally biodegradable and non-aggressive.
More information
A superactivated biological starter for grease trays in powdered form,
BIO-NET® SUPER
is an enzyme-bacterial concentrate specially developed to maintain and improve the proper functioning of grease traps, separators and fat collectors.
More information
---
Agriculture
Fertilisation
---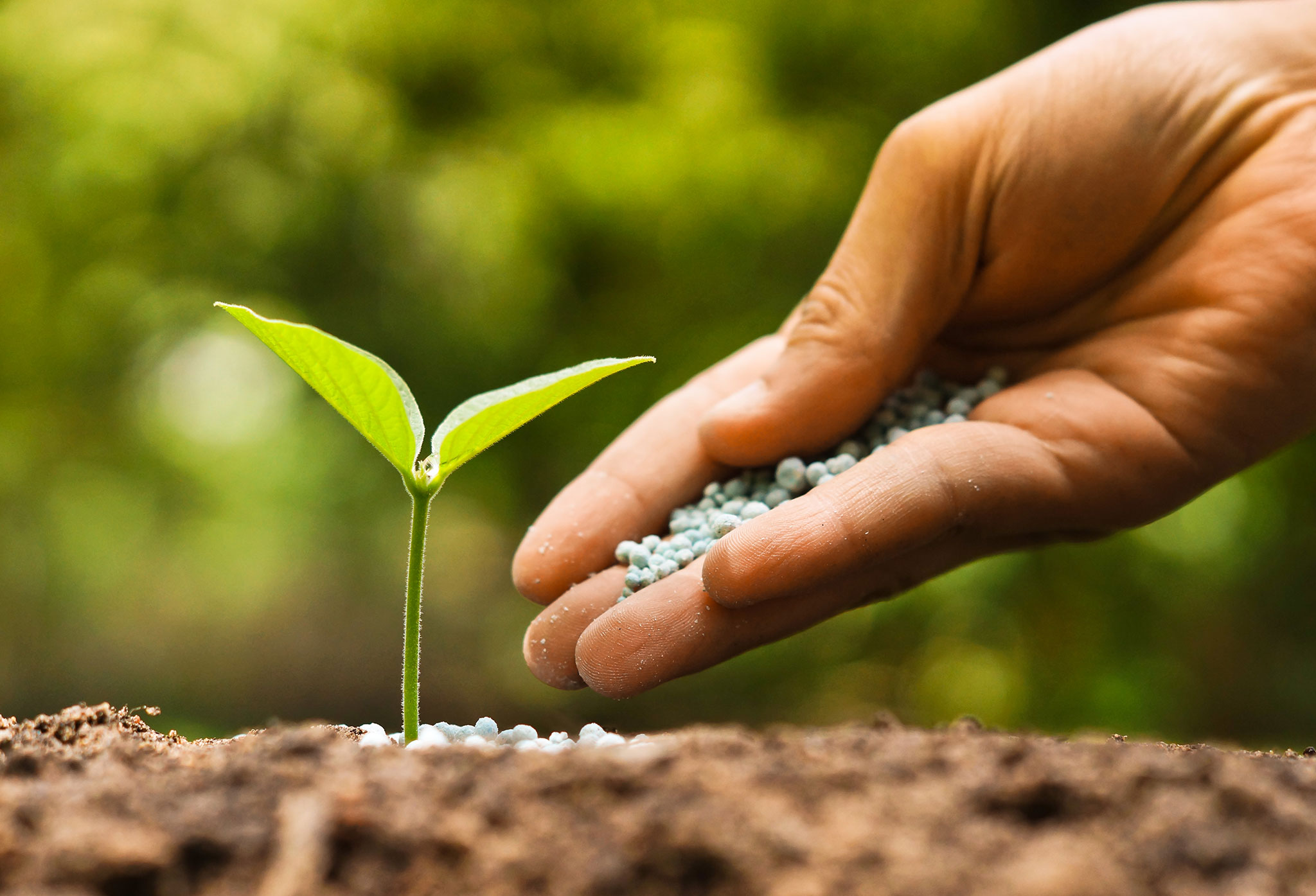 A bacterial starter, bacterial powder
M4
is composed of a particular strain of Bacillus amyloliquefaciens. The bacteria that make up
M4
powder are found as spores.
The bacteria are produced by an aerobic fermentation process that takes place in stainless steel reactors.
AGROSTAR
uses pure strains and observes strict aseptic conditions at all times. The bacteria in the
M4
mixture are produced in isolation as pure cultures.
More information
BACI-START M4®
is a fertiliser and culture growth medium.
It is composed of a soil bacterium named Bacillus sp.
Bacillus sp. M4
one of the extracellular PGPR (Plant Growth-Promoting Rhizobacteria) strains which are known for promoting root development in plants when they come into contact with roots. This bacterium poses no threat whatsoever to the environment, human beings, plants or animals.
Applying this product makes it possible to inoculate plant root systems with the strain that promotes root growth: the volume of the roots, their hairs and their branches can be increased by 10 to 40% depending on the plant variety and the prevailing environmental conditions.
Baci-Start M4® has been granted MFSC (Matière fertilisante et support de culture, fertiliser and culture-growing medium) approval.
More information
---
Composting
---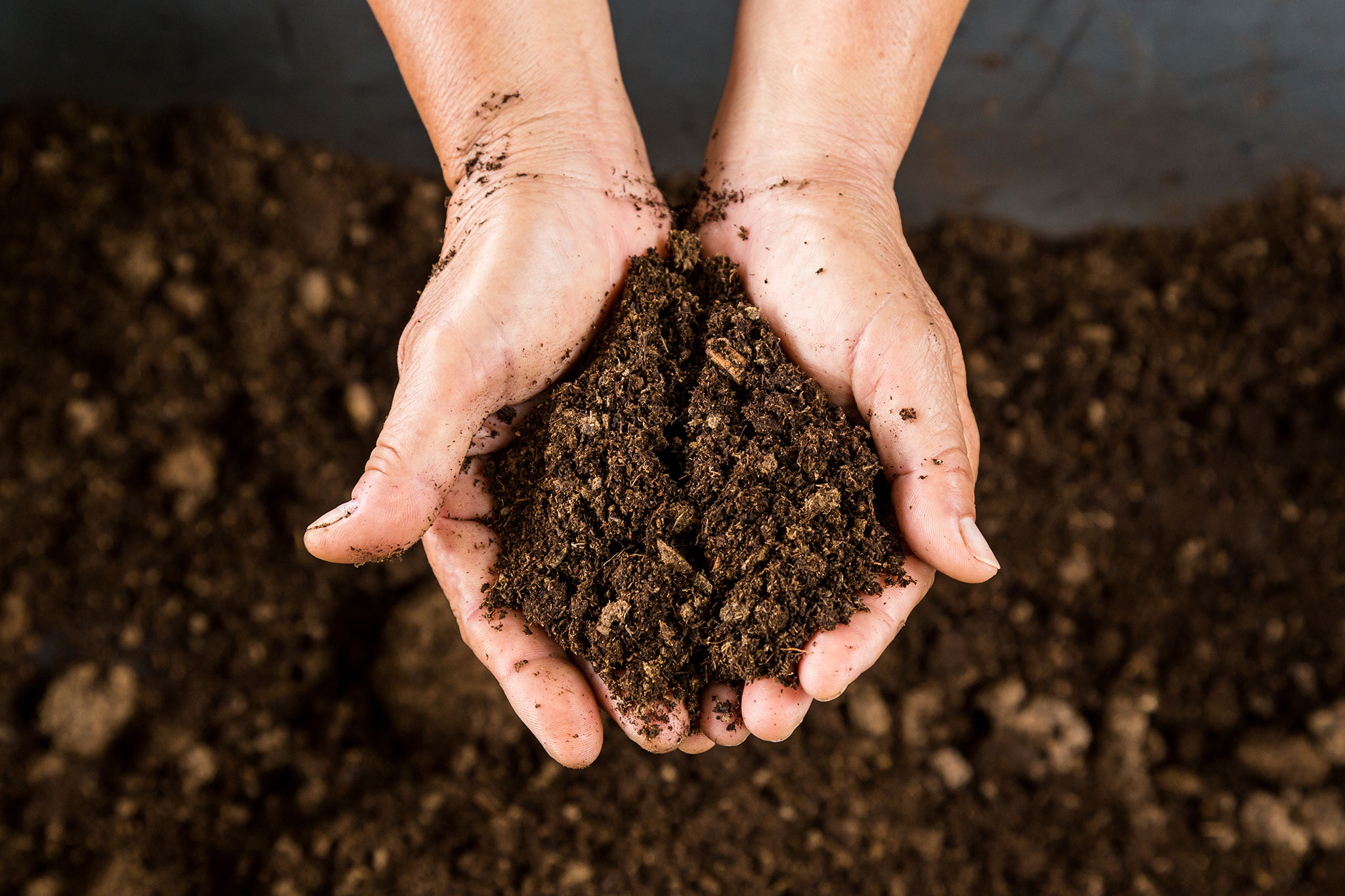 Designed to accelerate the degradation of cellulose in green waste compost,
M213
is specifically aimed at professionals.
A natural product comprising a complex, balanced mixture of bacteria, enzymes and minerals,
M213
can be used to rapidly degrade the organic materials that make up compost: mowed grass, branches, dead leaves and household waste. It combines aerobic and anaerobic ferments with enzymes that naturally accelerate the composting process and reduce the time usually required before compost can be spread in the garden.
More information